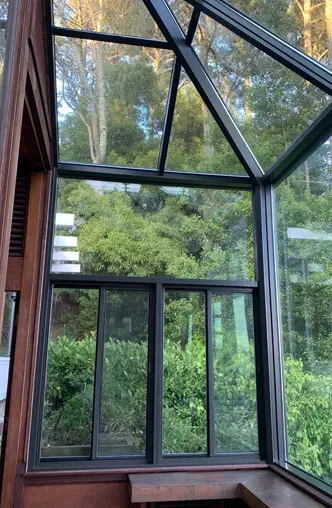 Elite Exteriors was founded in 2006. We are a trusted company that has the ability to take care of all your outdoor area coverage needs. We have been providing high-quality contracting services for residential and commercial clients for over seventeen years. We have great experience in this industry and have completed numerous successful tasks such as installing patio covers, louvered roofs, and sunrooms. Your wish is our command. We take pride in what we do and the products we offer. All of our staff members are trained by expert company representatives, manufacturers, and engineers. It is a requirement that the team is knowledgeable and up-to-date on all of our products.
Building Your Dream Home
For your customized design, We provide our powder-coated aluminum covers of any color of your choice. Your patio cover will look phenomenal all year long, and will not require much maintenance. Elite Exteriors builds some of the best patio covers, along with sunrooms, solariums, and space enclosures. We look forward to speaking with you and building your dream house that will last a lifetime. You'll be able to enjoy any day of any season, outdoors.